SPECIAL EDITION
This year's edition of the European Congress of Small and Medium-sized Enterprises aims to restore the supply chain and oversee the further development of the economy, therefore the B2B meetings and tools allowing entrepreneurs to connect have become the organizer's top priority. It is worth noting that organization of a three-day event during a pandemic year for 8,000 participants would be highly risky and could thus expose them to COVID-19, which is why the organizers have also set as their goal the mitigation of such risk, while taking account of the needs of the market and focusing on saving the economy.

This year's edition of the Congress will be held under the slogan B2B: Back to Business. The event itself will be organized between September and December 2020 in the area of the GZM Metropolis and the Silesian Voivodeship.

Each day will be devoted to one thematic path as part of which decision-makers representing various interests (entrepreneurs, local governments, central administration bodies) will meet at a round table and have an opportunity to discuss issues of key importance for a given path. Following the discussion, recommendations will be drawn up, which will then be provided to both central and European Union bodies.

The next phase will consist of B2B meetings – entrepreneurs will have the opportunity to meet in person as well as to use a platform prepared particularly for this purpose, allowing them to connect with our foreign guests.

The event will be concluded with an evening dinner prepared for our VIP guests, who will once again be able to resume their round-table conversations. The number of seats will be limited so as to avoid any unnecessary risk.
Participation in the congress is FREE! Register now!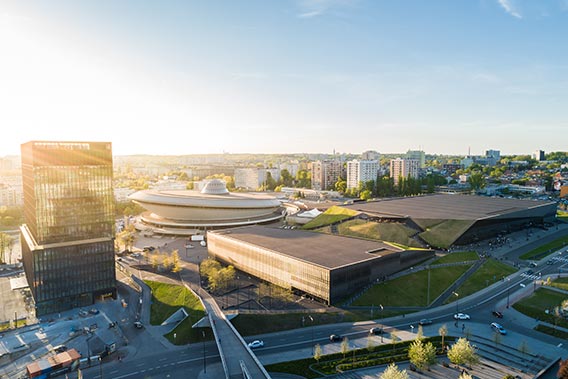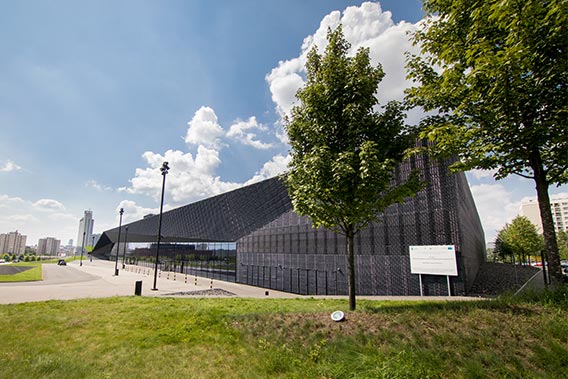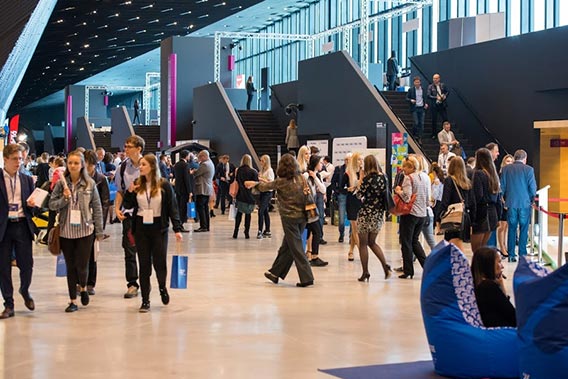 PARTICIPANTS
Representatives of small and medium sized enterprises, self-government, NGO's, universities and R&D institutes, parliamentarian, government authorities and other institutions.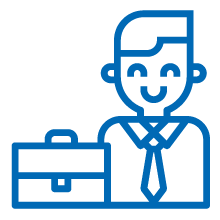 Entrepreneurs,
Business experts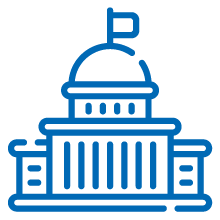 Parliamentarian,
Representatives of public administration and self-governments,
Politicians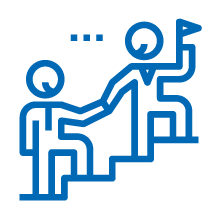 Managers
Middle and high level management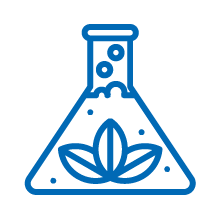 Representatives of science,
Students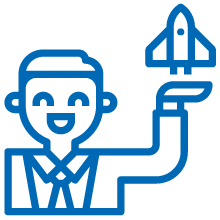 Startups,
People planning to start a business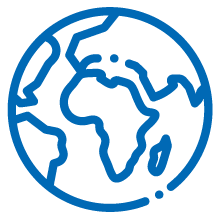 International guests,
Polish companies looking for foreign business opportunities
ORGANIZER
The Chamber of Commerce in Katowice has been promoting entrepreneurship for over 27 years and stimulates its development - also among young people at the beginning of their careers. It shapes and disseminates the principles of ethics, integrity in business operations and generally understood corporate social responsibility. It conducts promotional activities for its members and helps establish contacts with partners in the country and abroad.
The experience, competence, knowledge and creativity of the Chamber's employees is the basis of professionalism and high quality of services provided by it, which allow to meet the expectations of even the most demanding entrepreneurs. The confirmation of this is, among others Quality Certificate EN ISO 9001: 2008 in the field of economic self-government, training, consulting and information services and international cooperation, awarded to the House again in 2009. It is also worth emphasizing the fact that in 2007, the Chamber of Commerce in Katowice received the prestigious Polish Honorary Quality Award , and in 2010 as the first chamber of commerce in history, she received the Polish Quality Award in the category of Organization of economic self-government, in competition proceedings.
Chamber of Commerce in Katowice, including: organizes economic forums, conferences, thematic seminars with the participation of domestic and foreign experts, issues certificates of origin, legalizes export documents, advises on obtaining subsidies and proper implementation and settlement of projects co-financed from national and EU funds , prepares loan documentation, investment feasibility studies and financial analyzes and projections on behalf of the companies, provides free information services for SMEs and natural persons conducting business activity, provides international cooperation and business matching services, organizes open and closed training, helps in settling disputes property in the Court of Arbitration, it helps to obtain an electronic signature, promotes companies by organizing the Silesian Quality Award, the "We Focus on Quality" Program and the Skills and Competence Laurels.
The Chamber is one of the most active business environment institutions in the Silesia Province and in the whole country, it associates nearly 450 companies from Silesia and other Polish regions. The Chamber has been engaged in the development of the region and country for a dialogue and cooperation platform between entrepreneurs and state and local government authorities for over twenty years. It is a reliable partner, creating a competitive and innovative economy, integrating and supporting the environment. Information on joining the Chamber of Commerce in Katowice can be found here.